I am debating on making Charli a Halloween costume or just buying one. My mother made our costumes every year and they were some of the coolest costumes ever! I wish I had some pics of them, but fortunately for you I don't (on hand). There are so many cute handmade ones out there to choose from, or get inspiration from.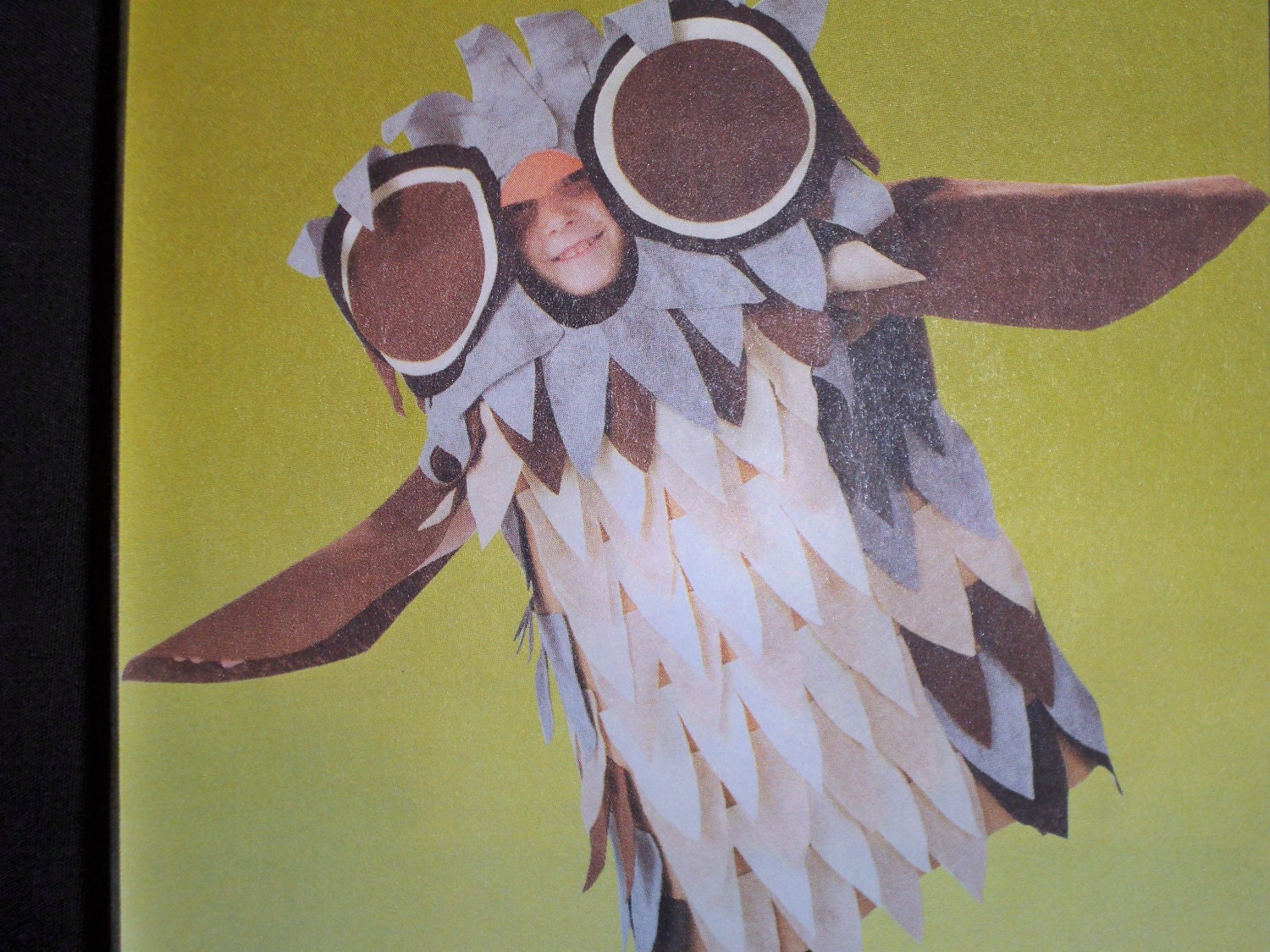 This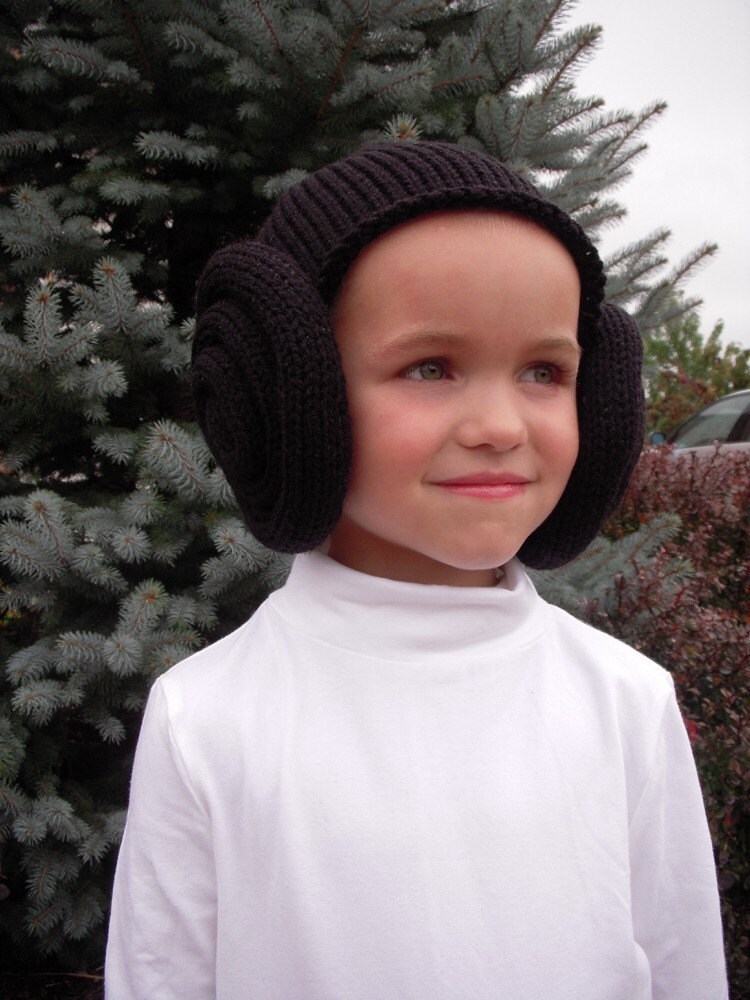 She could be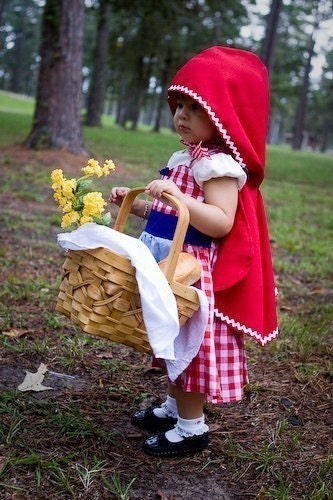 I do love this
L
ittle Red Ridinghood costume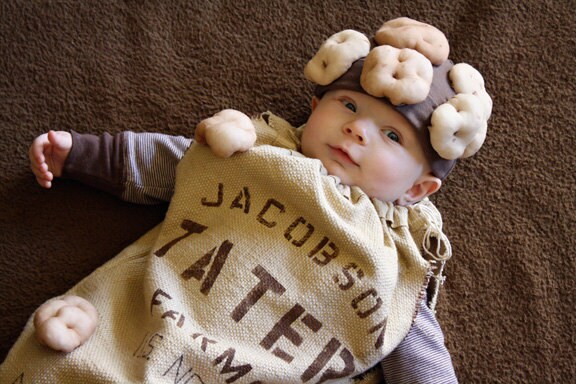 Ha ha this
S
ack of Taters will definitely have to be for the next babe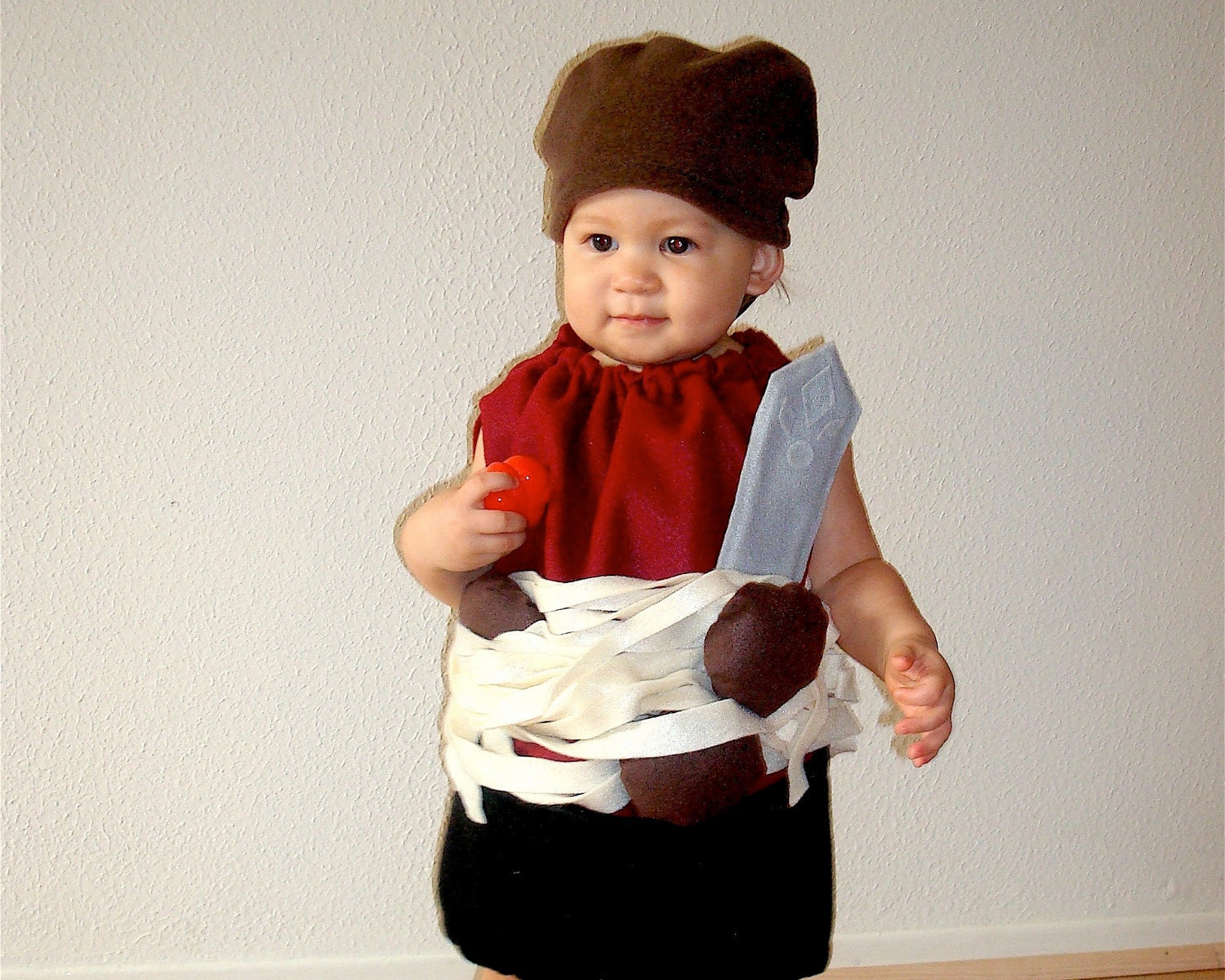 With Spaghetti being my favorite food I might take
T
his one into consideration
or
make my own variation of it :)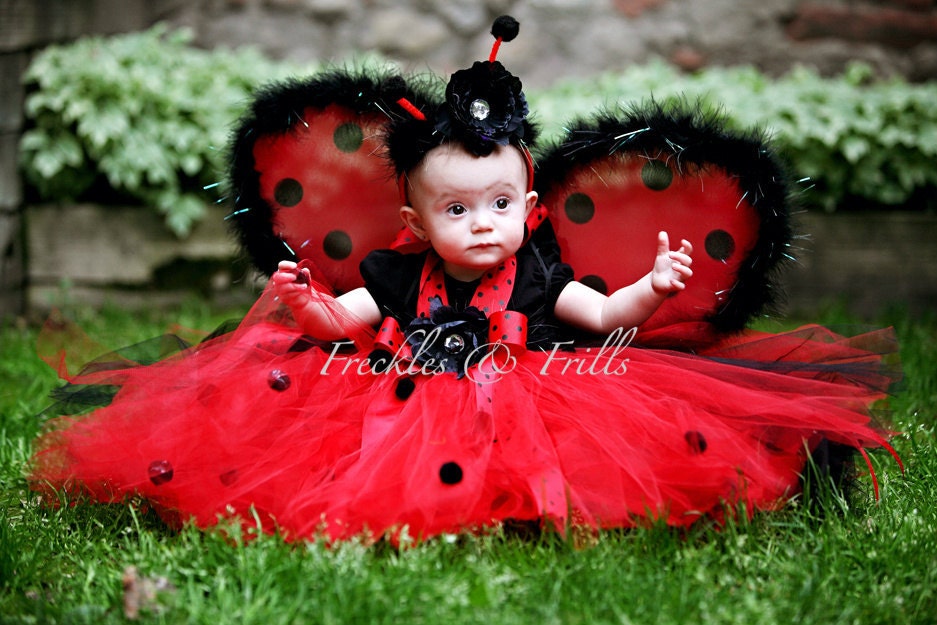 T
his is probably the cutest one I have seen but way way way out of my price range
Here is a picture of Charli last year at Halloween
Im pretty sure she is the cutest bumble bee ever! Don't argue with me...
Which one is your favorite? What are you dressing your kids/dogs up as this year? or are you?